Upgraded Power Supply
PSUhigh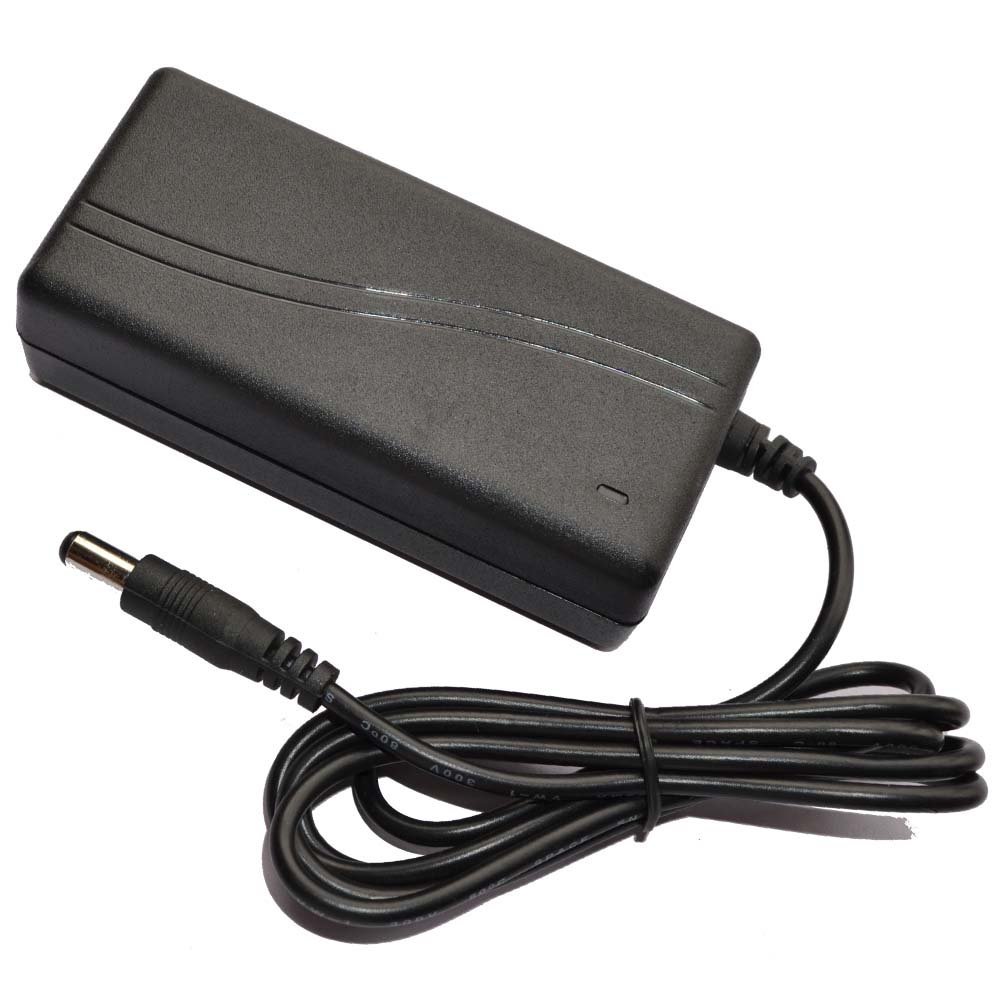 The gPiO box is shipped with a 6V 1A power supply (PSU) - which is fine for small loads.
When power hungry devices are connected a more powerful supply is needed. We can supply suitable 3A power supplies that enable the gPiO box to work with larger loads. When ordering a replacement supply please choose 6V, 12V, 24V or 36V (gPiO+ only) as suitable for your devices.
Warning:

Choosing a Power Supply that does not match your components may cause damage.

If you are not sure please contact us.


GPIO Support Services will not be held liable for wrongly specified power supplies.
3 Amp Power Supply
6 Volt (0) 12 Volt (0) 24 Volt (0) 36 Volt (0)